GRAHAM'S PHOTO ALBUM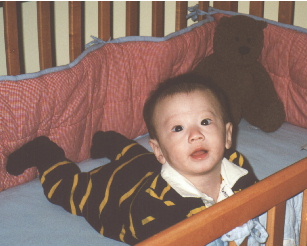 As usual, click the little picture
to see the big picture


My first full day at home. This is Daddy, Me and Lochs. Daddy was giving me lessons in remote control usage until I fell asleep on his shoulder. We're "The Dudes"!




This is Aunt Deb and me! She makes me giggle!




Aunt Deb introduced me to her Christmas Meese.....Moose!




Me with Mommy and Daddy ~ Don't ya just love these guys!! *hehe*




This is Me and Dad. He says I'm "da man"!




This is me after my first T-ball lesson. I think I will enjoy the game! My second lesson will be learning to spit away from my chin.




Mommy took me outside to get some fresh air while she took the laundry off the line. It has been warm out ~ I hear the big people saying that such warm weather is unusual for this late in December.....




This is Maria, my caseworker from Welcome House. She's a wonderful lady, and she and the folks at Welcome House have really helped Mommy and Daddy out alot.




"Rubber duckie, you're the one....."




"Good-night, Sweetheart! Good-night!"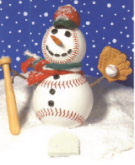 CHOOSE AN OPTION FROM THE DROP-DOWN MENU
CLICK GO TO NAVIGATE MY WEBSITE